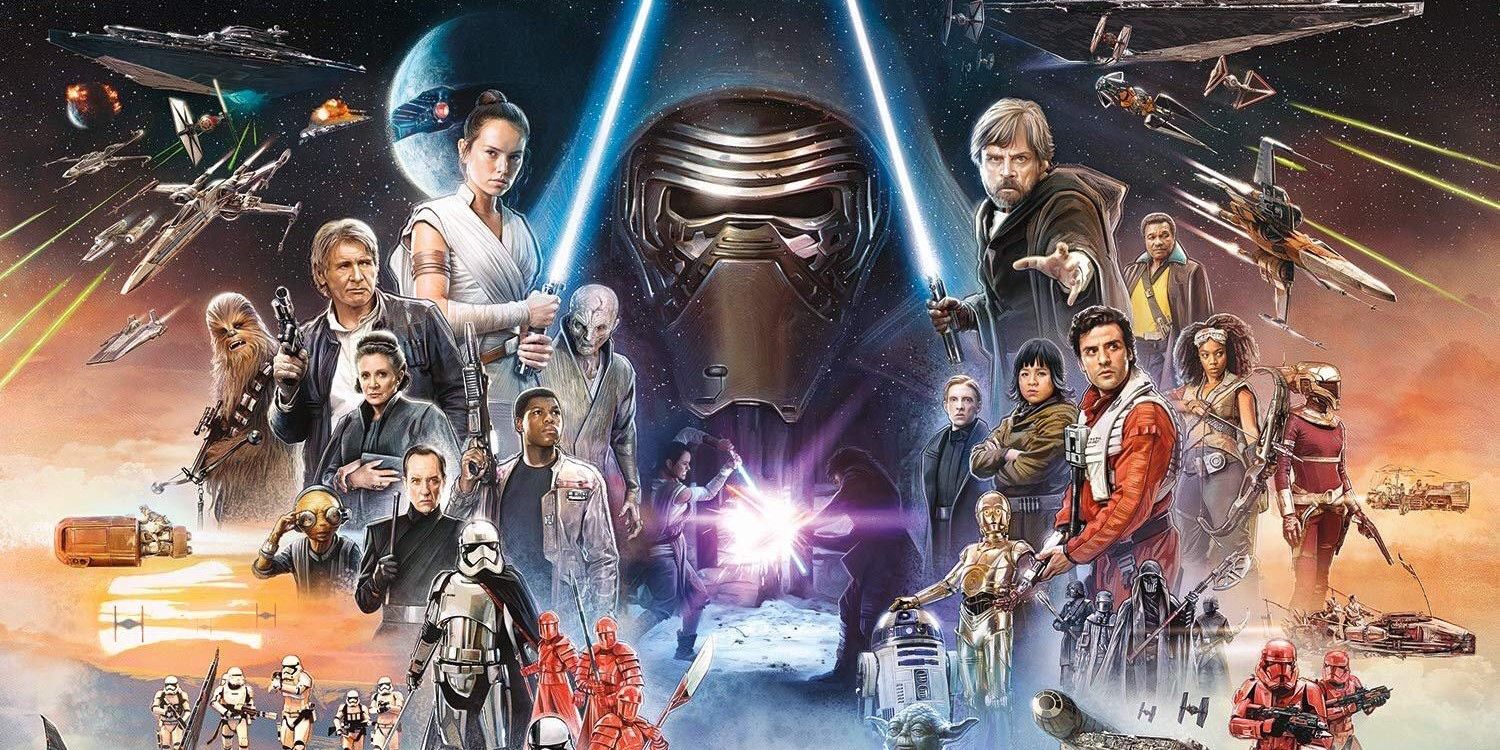 The next Star Wars movie has been delayed by one year and is now set to premiere in 2023. After releasing five new Star Wars movies in five consecutive years (culminating with 2019's The Rise of Skywalker), Lucasfilm and Disney made the decision to put the Star Wars movies on hiatus for a period of time. This was partially motivated by the studio understanding they had rushed the most recent Star Wars slate, and they wanted to take time to iron out the franchise's future after the Skywalker saga. In the interim, there's a greater focus on Star Wars' Disney+ lineup with several TV shows in development.
Last year, Disney set aside three release dates for untitled Star Wars movies, slating them for December 2022, 2024, and 2026. Since that time, Lucasfilm's remained mum on any concrete details about those films, instead recruiting the likes of Kevin Feige and Taika Waititi to develop projects. There may have been some reveals planned for this year's Star Wars Celebration, but the convention was cancelled due to the coronavirus pandemic. And now, the ongoing health crisis has affected Lucasfilm's release strategy.
Related: How Much Time Passes In Each Star Wars Trilogy
Today, Disney announced all scheduled Star Wars movies have been delayed by one year, meaning they'll come out in 2023, 2025, and 2027. This was part of sweeping changes Disney made to their calendar, including delaying Mulan indefinitely and moving all the Avatar sequels back a year.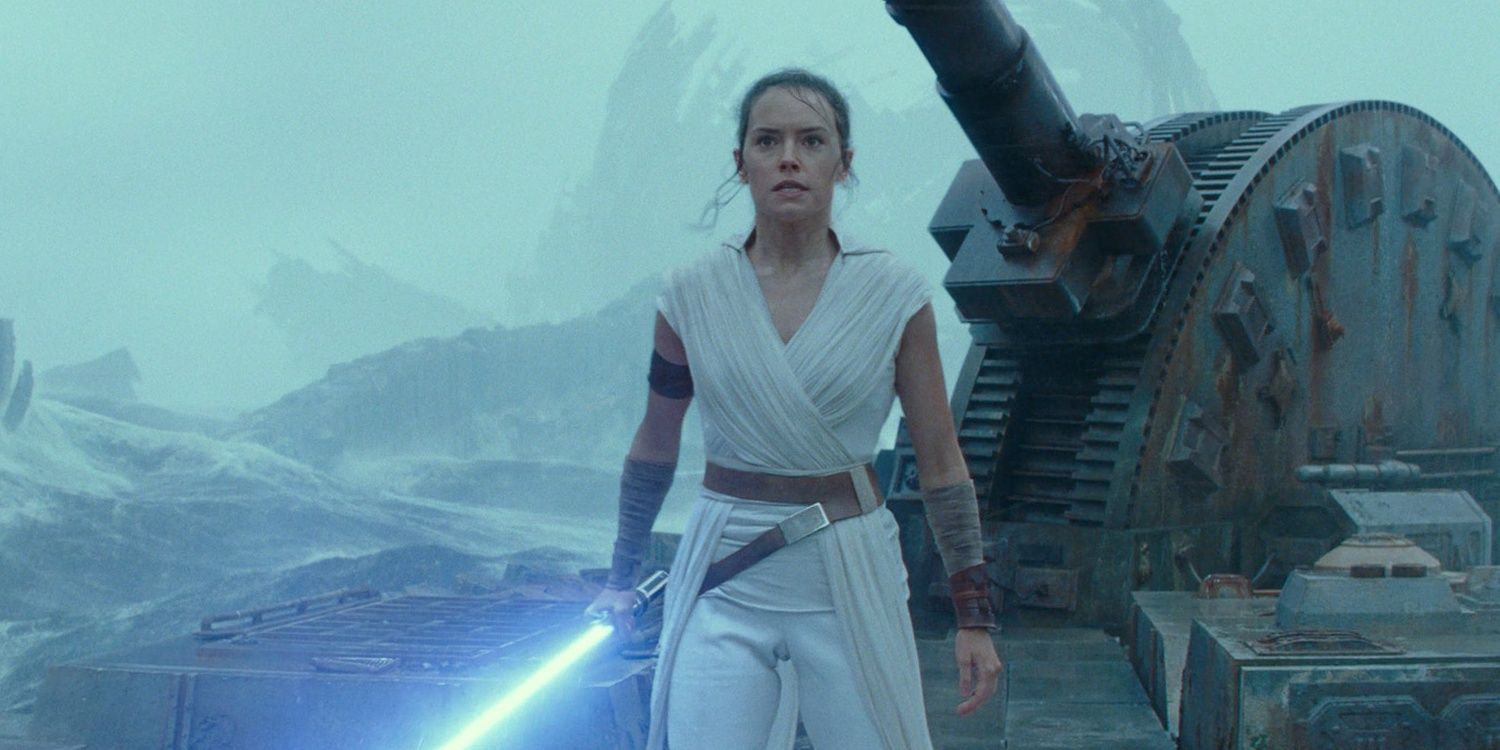 This is an illustration of how the effects of the pandemic will be felt throughout the entertainment industry well beyond this year. Productions are only now starting to resume after months of lockdown, and there are several high-profile projects still waiting to get back to work. Avatar 2 is one of the films now shooting again, with principal photography taking place in New Zealand. However, as director James Cameron pointed out, Avatar 2 is unable to conduct virtual production in Los Angeles, meaning it wouldn't be able to meet its original December 2021 release date. Since the new Star Wars movie hasn't started production yet, and Avatar 2 is in the midst of filming, it made sense for Disney to shift their respective dates. Avatar and Star Wars will still alternate as holiday blockbusters for Disney, but viewers will have to wait a little longer to see them.
Shortly after Star Wars Celebration was cancelled, it was reported Star Wars would have a larger presence at D23 2021, where presumably there will be announcements about what's in store for the franchise's future. Hopefully there, Lucasfilm provides some clarity about their upcoming film slate. After The Rise of Skywalker earned a mixed critical response and was the least profitable installment of the sequel trilogy, there's some pressure on the next Star Wars movie to deliver and get the property back on track. With the likes of Waititi, Feige, and others involved, there's definitely hope the upcoming Star Wars movies make viewers excited to revisit the galaxy far, far away after several years off.
More: Clone Wars Introduced A Crazy Force Power The Star Wars Movies Never Used
Source: Disney
Read more: screenrant.com