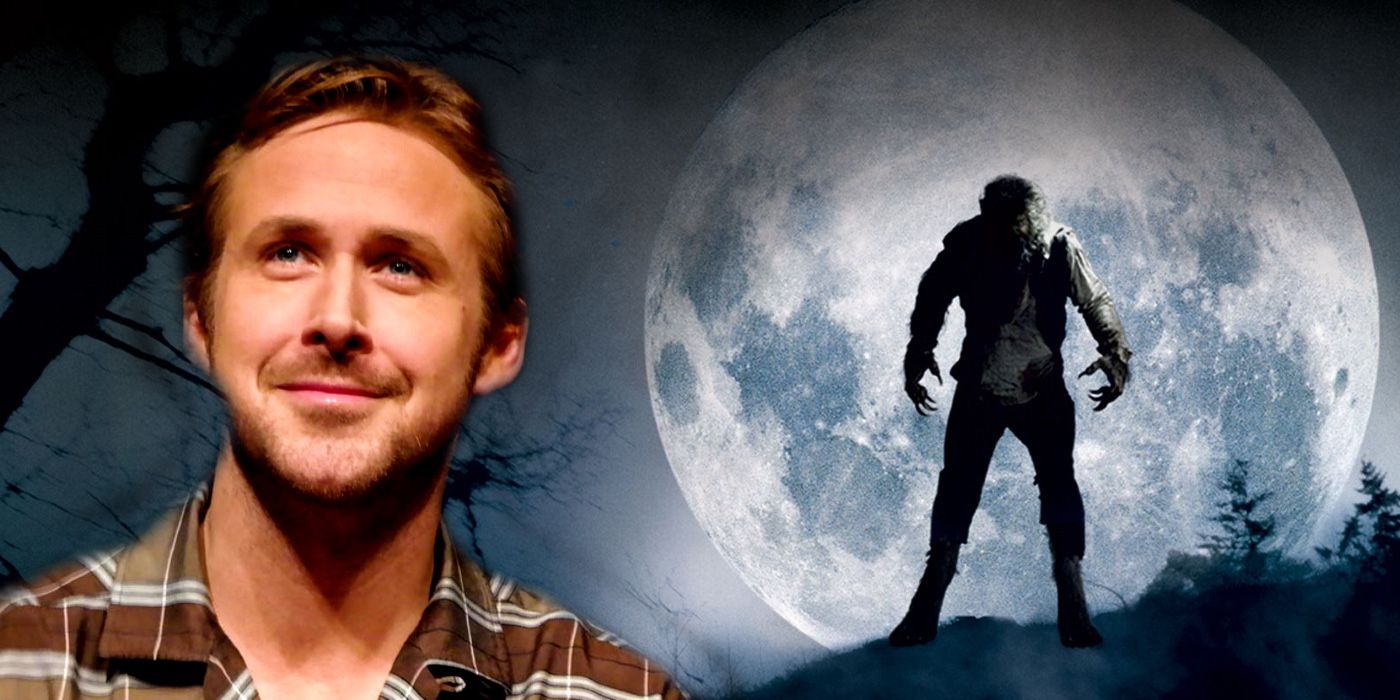 Another of Universal's classic monsters, The Wolfman, is being remade with Ryan Gosling attached; here's everything we know so far about the upcoming movie.
Ever since the failed Dark Universe, Universal has adopted a different plan to resurrect their classic monsters, which include characters such as Dracula, The Mummy, The Wolf Man, Frankenstein, and The Invisible Man. The studio decided to shift focus onto standalone stories over interconnectivity and shared cinematic universes, which has been difficult to achieve in the horror genre; James Wan's The Conjuring universe has been the only one to truly succeed, though many attempts have been made with other major horror franchises, such as Freddy Vs. Jason.
Related: Where To Stream The Best Horror Movie Of Every Decade
The first movie to be launched with these new stipulations and focus was Leigh Whannell's The Invisible Man, which released in 2020 and starred Elisabeth Moss (The Handmaid's Tale) in the role of Cecilia Kass, a woman who believes her abusive ex-boyfriend has created an invisibility suit to stalk and continue gaslighting her after faking his death. As The Invisible Man was a major success for the studio, it all but proved their concept and has paved the way for other movies, such as Karyn Kusama's Dracula, a James Wan project many believe to be Frankenstein, and now The Wolfman to surface. Here's everything we know so far about the upcoming remake.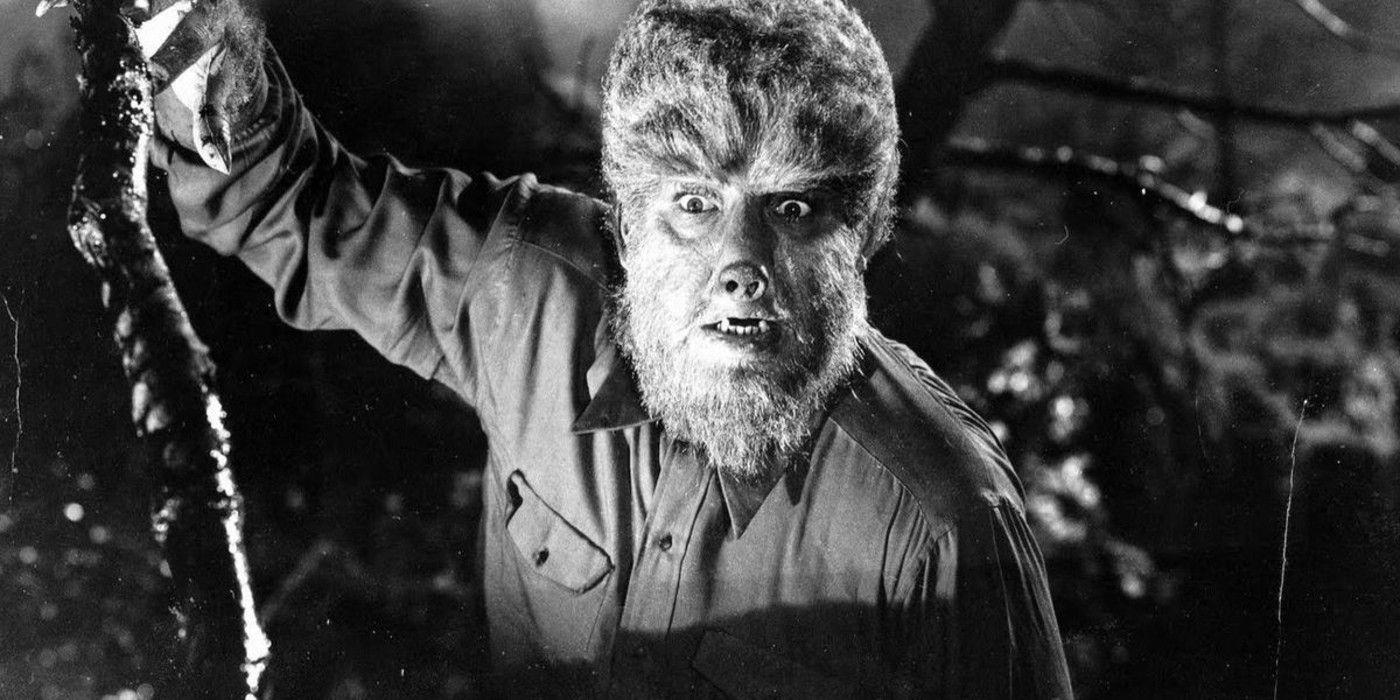 As of this writing, the release date for the remake of The Wolfman is unknown. A few factors will likely come into play when determining the movie's future release date. First, the COVID-19 pandemic will surely change industry standards, and many movies that were due to release in 2020 have been pushed back to 2021 or even 2022. Depending on how many release dates have been shifted and the 2022 schedule, it's very possible The Wolf Man might not start release until late 2022 or even 2023. As far as when production could start, Ryan Gosling – who has been announced as the movie's star – is attached to another project, which is a movie adaptation of Andy Weir's (The Martian) new novel, which is going by a working title, Project Hail Mary. Depending on whether this project is further into production might change Gosling's schedule and availability. As this film has directors Phil Lord and Chris Miller attached, it seems to be further along than The Wolfman, so it could be Gosling's next project.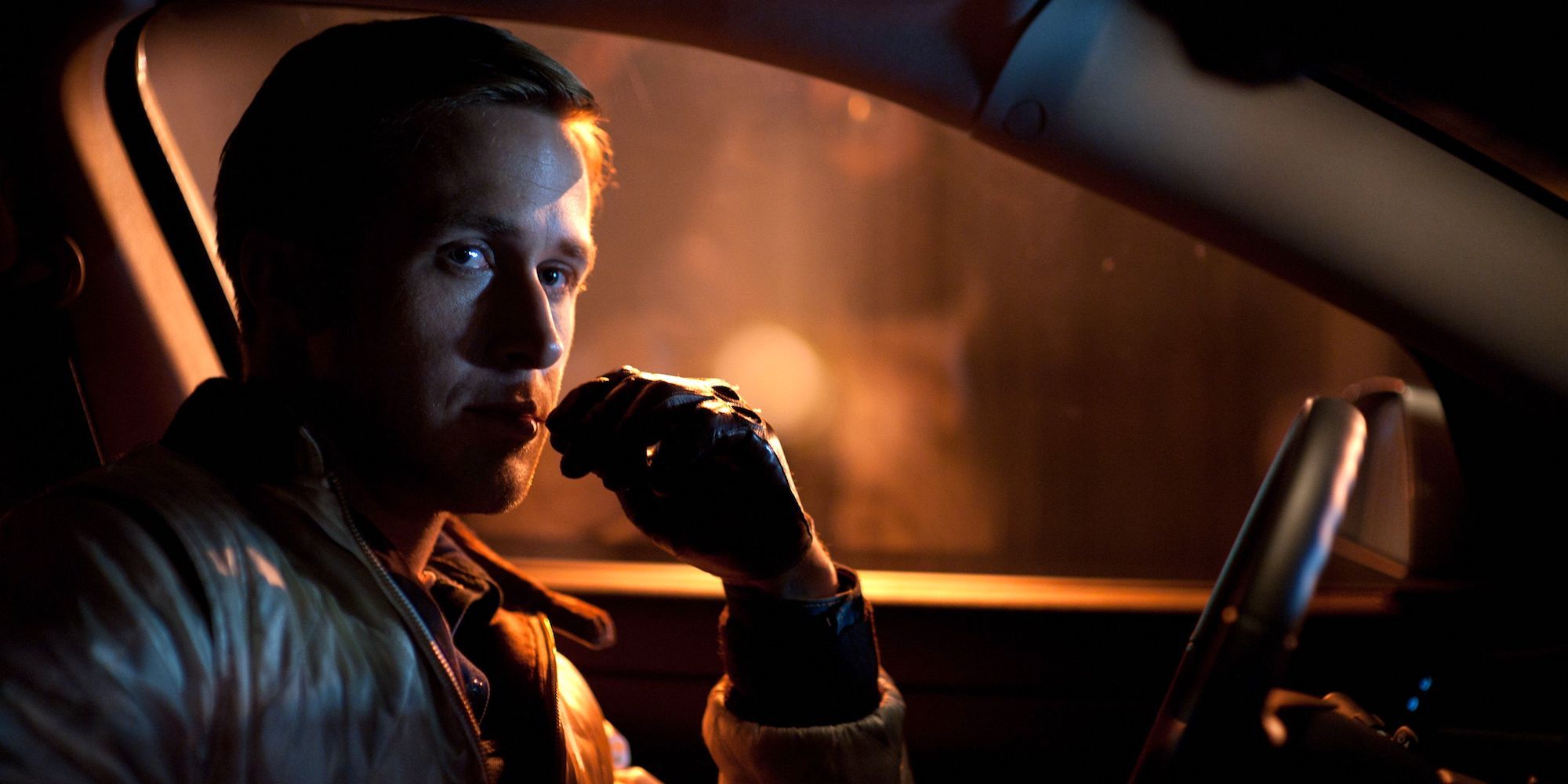 Ryan Gosling (First Man, La La Land) is the only announced cast member for The Wolfman as of this writing, though he plays a much larger role in its inception than just by taking the lead. The original pitch for the story was actually made by Gosling himself; other major players have made pitches to Universal to adapt other classic monsters or similar properties, such as James Wan, John Krasinski, and Paul Feig, who has been recently attached to helm Dark Army. Variety reported that Universal executives have been courting a director for the film, though one is not currently attached; one of the names that has been announced as in consideration is Cory Finley, who directed HBO's highly-rated Bad Education, which starred Hugh Jackman and Allison Janney. The script for The Wolfman comes by way of Lauren Schuker Blum and Rebecca Angelo, who both wrote for Netflix's award-winning series, Orange is the New Black.
The Wolfman's plot remains mostly a mystery, but an exclusive report from Variety explained that it will be a new take on the titular character, and set in modern times. One movie that has been cited as housing similarity or being an inspiration for the revamped plot on one of the oldest monsters in existence is the Jake Gyllenhaal fronted Nightcrawler. Just as Leigh Whannell chose to focus on the insidious nature of gaslighting, it seems the updated adaptation of The Wolfman may involve and dig deeper into the transformative nature of man into beast in a new, exciting way for horror audiences.
Next: How Universal's Classic Monsters Created Crossover & Multi-Verse Movies
Read more: screenrant.com